Tree Services Rogue River Oregon
Thinking about getting your trees trimmed or cut down? Arbortech tree service in Rogue River is the company to call! We have been servicing the Rogue River area for over a decade and have the experience and expertise to get the job done right. We understand that your trees are a valuable asset to your property, which is why we take extra care in ensuring that they are properly taken care of. We also offer a wide range of other tree services, such as stump grinding, tree removal, and more. In addition to our top-notch services, we also offer competitive pricing. Contact us today for a free estimate!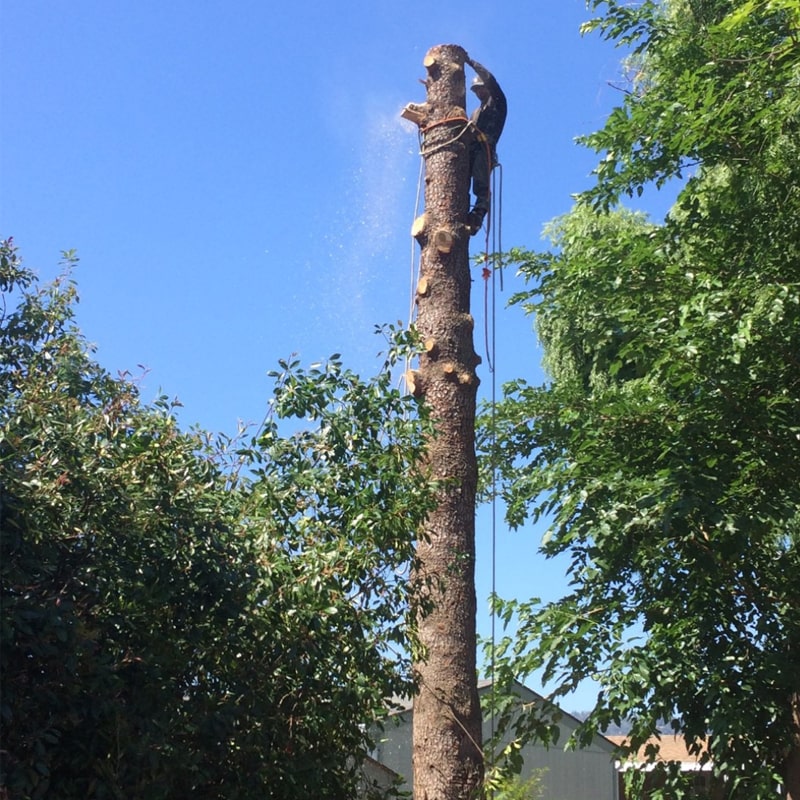 Rogue River Tree Service Company
We offer a wide range of tree services to our customers in Rogue River, Oregon. From tree trimming and pruning to tree removal and stump grinding, we have the tools and experience to handle any tree-related job. We also offer 24/7 emergency services for those times when a tree falls or is damaged and needs to be removed immediately.

Our team of certified arborists is committed to providing quality tree care services at an affordable price. We understand the importance of trees in the landscape and work hard to ensure that they are healthy and beautiful. Contact us today to schedule a free consultation!