Tree Services Ashland Oregon
Ashland Oregon is a beautiful place to live with many trees. However, these trees need to be properly maintained to keep them healthy and looking their best. That's where our tree services company comes in! We offer a variety of tree services to our clients in Ashland Oregon, including tree pruning, tree removal, stump grinding, and more. We are dedicated to providing the best possible service to our clients and their trees. If you are in need of any of our tree services, or if you just have questions about tree care, please don't hesitate to contact us today. We would be happy to help you!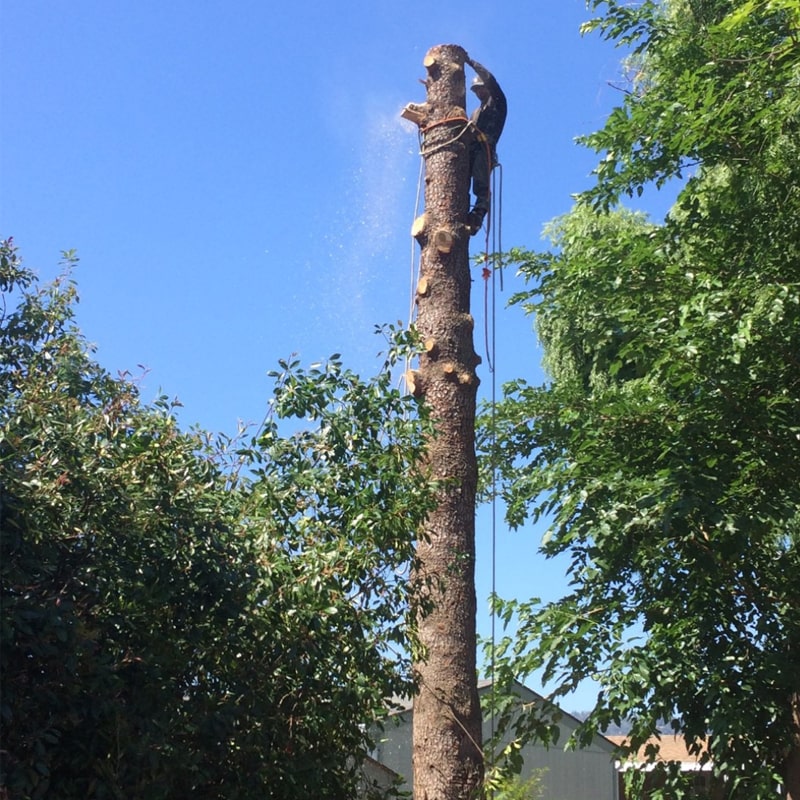 Ashland Tree Service Company
Our Ashland tree service company provides tree removal, stump grinding, tree trimming, and other tree services in Ashland, Oregon. We are a family-owned and operated business that has been providing quality tree services to the residents of Ashland for over a decade. We are dedicated to providing our customers with the best possible service and the highest quality workmanship.