Tree Services White City Oregon
Looking for a tree services company in White City, Oregon? Look no further than Arbortech Tree Service serving White City Oregon! We offer a wide range of tree services, including tree removal, tree trimming, stump grinding, and more. We are a family-owned and operated business with many years of experience in the tree care industry. We are dedicated to providing quality service at an affordable price. Contact us today for a free estimate!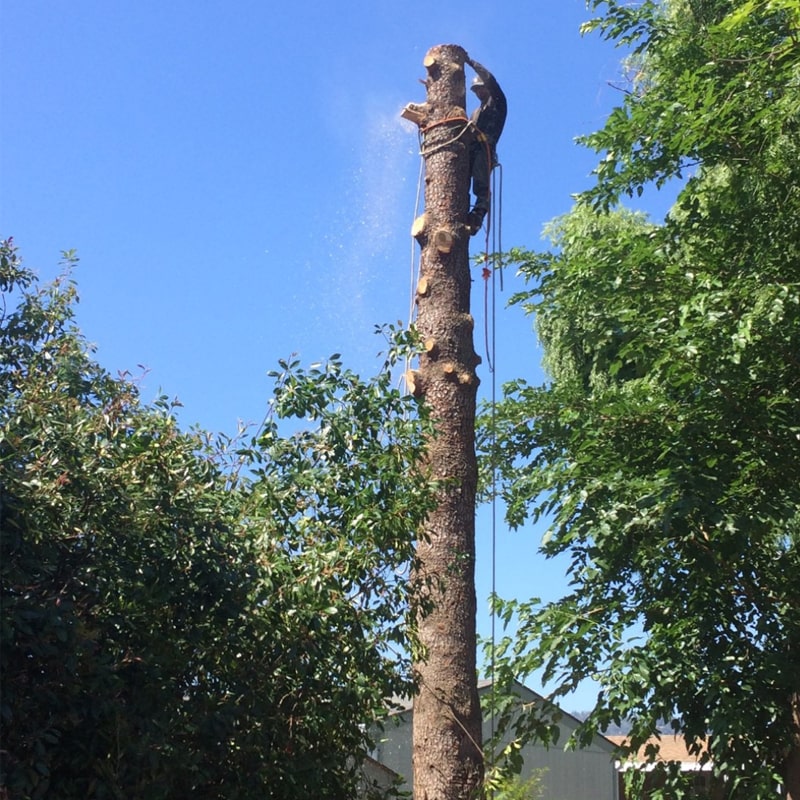 White City Tree Service Company
There are many reasons to hire our tree service company. One reason is that we can help keep your trees healthy. We can also help you get rid of unwanted trees and stumps, and we can trim your trees so that they are safe and look their best. Another reason to hire our tree service company in White City is for the peace of mind we can offer. Knowing that someone is there to help you with your trees can be a great relief, especially if you live in an area where trees can damage your property. Our tree service company can also provide you with emergency services if your trees are damaged or need to be removed quickly.
Contact us today to schedule an appointment!