Tree Services Eagle Point Oregon
Our tree services company in Eagle Point Oregon is a great way to ensure that your trees are healthy and well-cared for. Trees are an important part of our ecosystem, and they provide us with many benefits, including shade, oxygen, and beauty. However, trees also need to be properly cared for in order to stay healthy and thrive. That's where our tree services company in Eagle Point comes in. Our tree services company has the knowledge and experience necessary to properly care for your trees. We will be able to identify problems early on and take steps to prevent them from getting worse. We will also be able to provide you with the information you need to make sure your trees are receiving the proper care.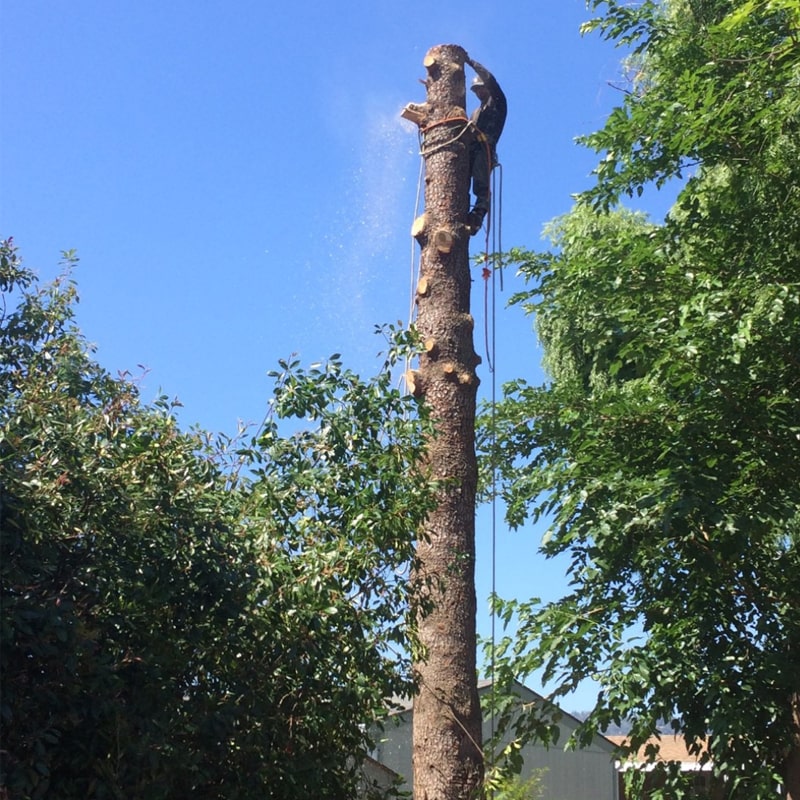 Eagle Point Tree Service Company
Our tree service company provides various services related to trees. These services include tree removal, tree trimming, stump grinding, and more.
If you're looking for a tree services company in Eagle Point Oregon, look no further than the experts at Arbortech Tree Service Company. We have a team of highly trained and experienced professionals who can take on any tree-related task, big or small. We're committed to providing the best possible service to our customers, and we guarantee that you won't be disappointed with our work. Contact us today to get started!