Tree Services Jacksonville Oregon
If you need tree services in Jacksonville, Oregon, look no further than Arbortech Tree Service. We are a locally owned and operated company that has been providing quality tree services to Jacksonville for many years. We offer various services, including tree trimming, tree removal, stump grinding, and more. We also offer 24/7 emergency services, so you can rest assured that we will be there when you need us most. Give us a call today to schedule a free consultation.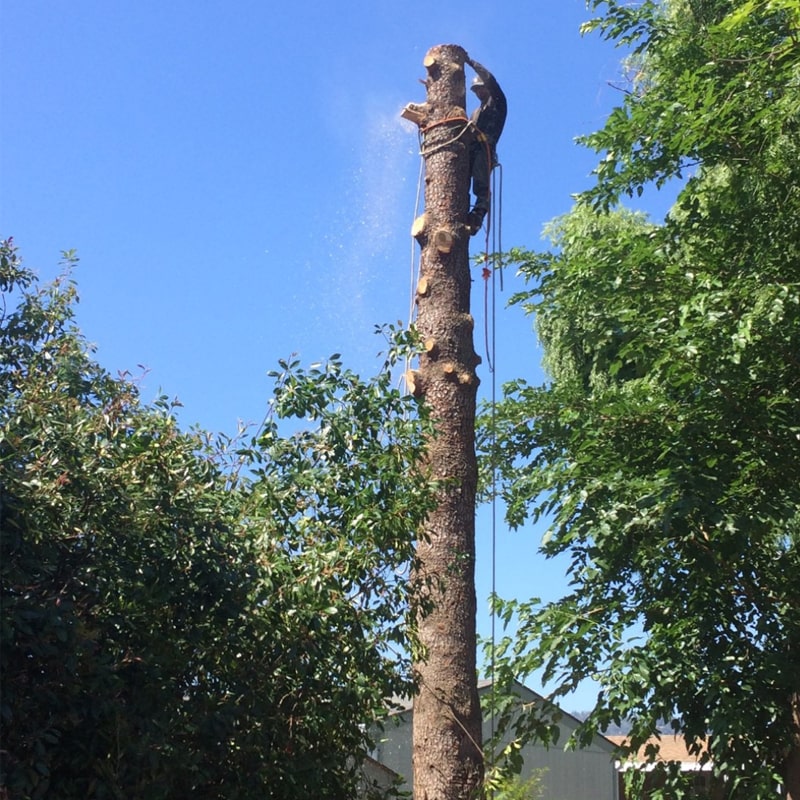 Jacksonville Tree Service Company
We have years of experience in the industry and are dedicated to providing our customers with the best possible service. Whether you need tree removal, trimming, or stump grinding, we'll get the job done quickly and efficiently. Contact us today for a free estimate!