Tree Services Phoenix Oregon
If you're in need of tree services in the Phoenix, Oregon, area, look no further than Arbortech Tree Service. We offer a wide range of services to help you maintain the health and beauty of your trees, including trimming, pruning, and removal. We also offer stump grinding and chipping services. No matter what type of tree service you need, our team of certified arborists in Phoeinx Oregon will get the job done right. We're dedicated to providing outstanding customer service and will work with you to create a custom plan that meets your needs and budget. Contact us today to schedule a free consultation.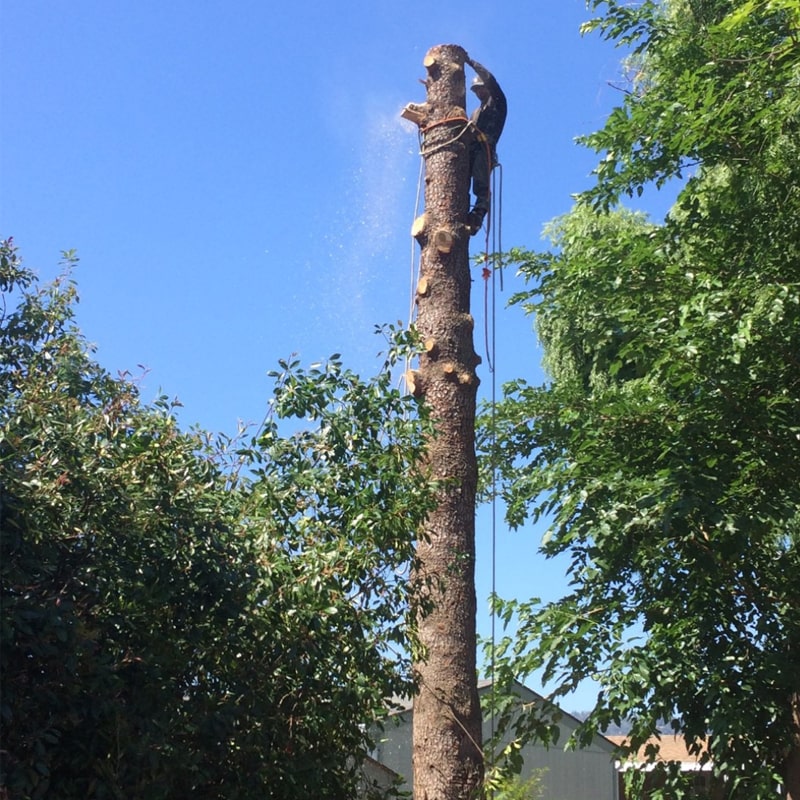 Phoenix Tree Service Company
Our tree services company is your one-stop shop for all your tree care needs. No matter what your tree needs are, we can help!